Fischer Behar Chen Well Orion & Co (FBC & Co) in collaboration with Tech&Law Israel are proud to host Israel Legal Hackathon for the second time, which will be held in Tel-Aviv  during February 21 and 22, 2019 as part of the Global Legal Hackathon, the largest legal hackathon in history that will take place in cities and countries all over the world, bringing the legal industry together with tech and innovation, world-wide, with one purpose: rapid development of solutions for improving the legal industry world-wide.
The inaugural Global Legal Hackathon launched in February 2018 and has since grown to become one of the largest legal innovation initiatives around the world. In 2018, organizations from over 40 cities in 22 countries across 6 continents hosted the first Global Legal Hackathon. There were over 5,000 participants. Major law firms and software companies were involved. Fourteen teams made it to #GLH2018 Finals in New York City, where four teams won major prizes and were globally acknowledged for their innovative solutions for the legal industry.
The worldwide hackathon kicked off with Israel's 1st Legal Hackathon in Tel Aviv, hosted by FBC & Co, in collaboration with Tech&Law Israel, and has signaled a new chapter in Israel's legal tech sector.
As the country's first legal hackathon, it has been featured on the main legal and financial news sources in Israel. We were also excited about the fact that Israel's reputation as a world-renowned hub of innovation attracted much interest in the local hackathon on a global level. Nearly 100 people participated in the event, including contestants and mentors, who worked to create solutions to problems in the local legal industry. They had support from local technology vendors who provided technological platforms for the participants to build and develop their prototypes.
Some of the leading technology and legal experts were among hackathon judges and mentors. Israel's Ministry of Justice joined the local hackathon as one of the main supporting organizations, with a designated public benefit panel, which granted a special award to the best solution in the public sector.
FBC & Co and Tech&Law Israel hosting Israel Legal Hackathon as part of the Global Legal Hackathon for the second time!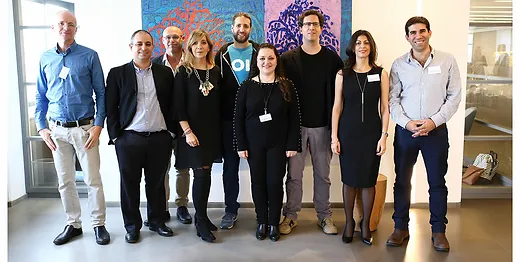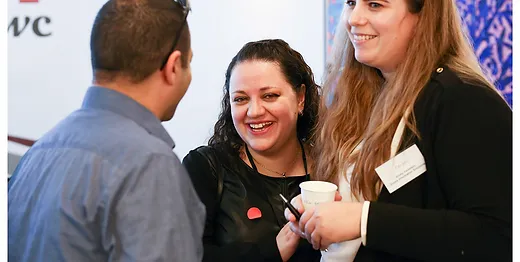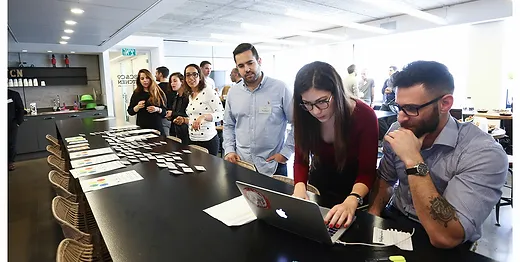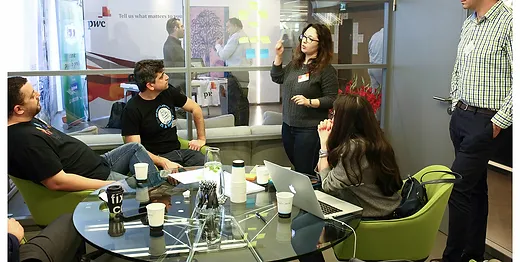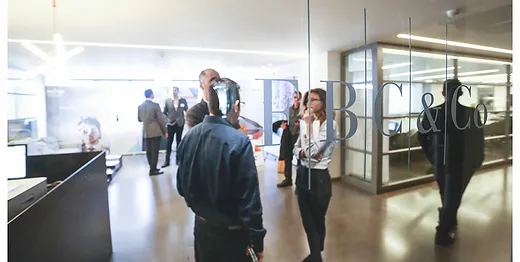 Nine groups of lawyers and technologists presented their innovative solutions at the hackathon, with the aim to overcome legal challenges both in the private and public sectors. We are proud of the movement that was started with Israel's 1st Legal Hackathon, and hope that the developed solutions will continue their paths toward implementing successful legal innovations in Israel and beyond.
It's safe to say that Israel Legal Hackathon will continue to be the main legal innovation event in Israel in 2019, creating a one-of-a-kind opportunity to combine the tremendous experience and entrepreneurship of the local hi-tech community and the leading legal minds in the country, and developing innovative legal solutions to further improve the legal service delivery in Israel.
The inaugural Global Legal Hackathon had a tremendous influence on the local legal scene, and has helped in positioning Israel on the global legal innovation map, and we hope this initiative will continue to open doors for Israel's legal tech sector.
Finally, Israel known throughout the world as both the "Startup Nation" and the "Land of Lawyers" thanks to its vibrant and innovative technological ecosystem and the highest number of lawyers per capita in the world, is participating in a global legal innovation initiative of this magnitude!
The legal industry is in the midst of profound transformation, and the Israel Legal Hackathon is an opportunity for everybody in the industry, no matter how seasoned or junior, tech-savvy or novice, to roll up their sleeves and join with co-workers, clients, law firms, technology companies, startup entrepreneurs and academics to fully immerse themselves in the cutting edge of legal technology innovation.
You're invited to participate in Israel Legal Hackathon and be part of the World's Largest Legal Hackathon! Stay tuned for more details to follow.
It is a marathon of legal innovation ran through the intensive and cohesive work of lawyers-enthusiasts, IT-specialists, mentors and all those who work at the intersection of law and technologies.
You need Legal Hackathon for
   Team
Create your own or join existing
   Idea
Prototype / Test
The fascinating process of creating innovation
  Networking with legal tech-inthusiasts and experts
Opportunity to be globally publicized about your innovative solutions for the legal industry.
   The winners get prizes
Opportunity to participate in the global winners awards Gala and Finals in New York City on May 4, 2019, as well as legal representation by the lucrative hi-tech practice of FBC & Co (*), Israel's premier full service law firm, and ability to attract investment in projects. (*) Subject to terms to be agreed with FBC & Co. Additional special prizes will be announced at the hackathon.
   Technology
Access to leading technological platforms
   Meal
During the hackathon we will provide drinks and food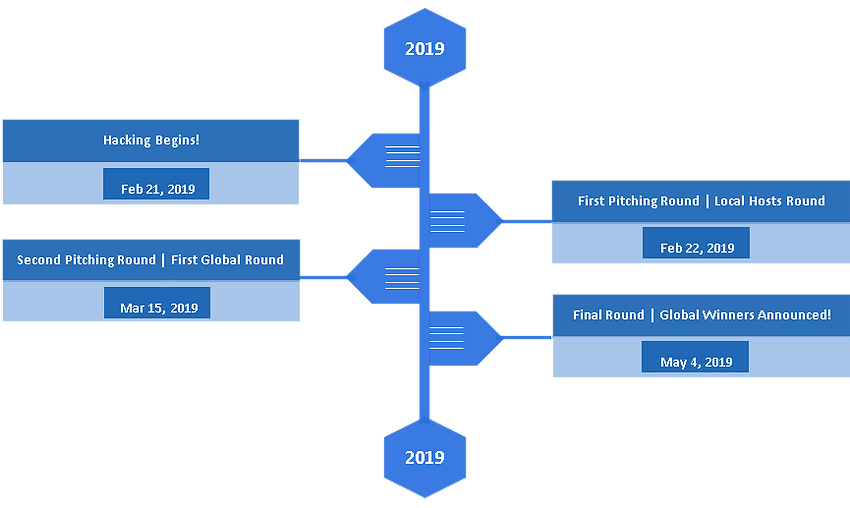 Teams can develop solutions that fit into either of these two streams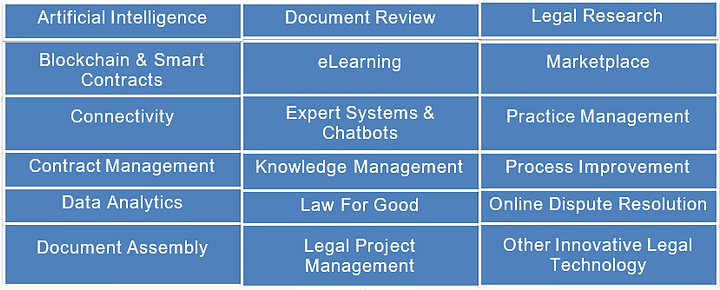 Go ahead, get your hands dirty, and transform legal bodies world-wide…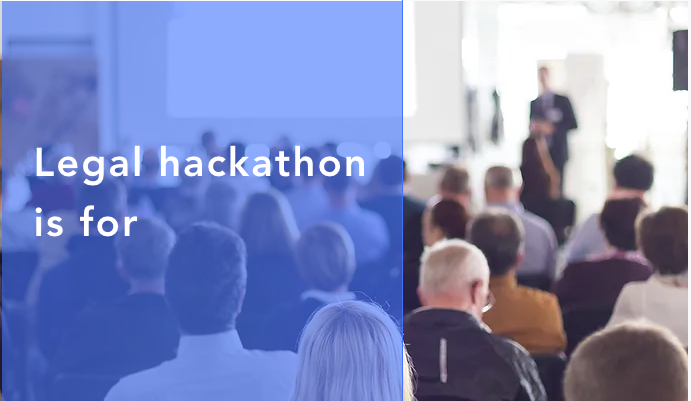 Join like-minded
individuals
Startup Entrepreneurs
   Software

Developers,

Designers, 

Product Managers,

Project Managers, Marketing & Business Development
   Legal Professionals
  Students
FBC & Co is a premier full service law firm, repeatedly ranked by international and domestic indices among Israel's leading law firms. With over 250 legal professionals, FBC & Co has been at the forefront of legal innovation in Israel, and is regarded pioneer in the field of knowledge management in the Israeli legal arena, aiming to promote a culture of innovation in the organization along with embracing innovative legal technology. FBC & Co has one of Israel's leading and longest-standing hi-tech practices, advising domestic and international clients in all matters and aspects relating to the hi-tech and technology space. Hosting Israel's 1st Legal Hackathon as part of #GLH2018 and joining the Global Legal Blockchain Consortium as the first law firm representing Israel is a true testament to FBC & Co's commitment to bringing innovation into Israel's legal industry.
FBC & Co is proud to have represented Israel in the inaugural Global Legal Hackathon final round, with the Firm's Legal Knowledge Manager and Head of Legal Technology Implementation, Adv. Esther Dediashvili, selected to serve as a judge on the final Global Judging Panel at the #GLH2018 Finals in New York, alongside world-renowned legal and technology experts. Adv. Esther Dediashvili, who organized Israel's 1st Legal Hackathon on behalf of FBC & Co and served as a judge on the main judges' panel in the first round of #GLH2018, was also granted with the honor of announcing the top six runner-up teams of #GLH2018 Finals.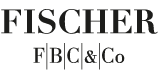 was launched three years ago, as Israel's first legaltech community. The aim is simple – to harness the power of the Startup Nation – into the legaltech sphere, and bring Israeli innovation to this fascinating sector.
Tech&Law assists Israeli legaltech startups, manages a healthy ever-growing legaltech community, and introduces legaltech products to the local market.
The community is buzzing – after two conferences (one of them an international one held in Tel-Aviv), and for the last year, Tech&Law is the Israeli ambassador to ELTA (European Legal Tech Association).
​The department's services are divided into several segments:
Holistic consulting for Israeli and international legal tech companies – The department provides strategic consulting services for legal tech companies seeking to penetrate different legal markets by means of, among other things, product promotion via newsletters, social media, website, introductions and enhancing their market exposure and business relationships.

Providing technological solutions consulting – The department provides leading Israeli law firms with the most efficient and on point solutions for their firm's ongoing operations.

Fund Raising – The department assists local and international legal tech companies in fund raising for their ongoing needs: R&D, strategy implementation, general expansion and more.

Events – The department hosts legal-tech events and lectures for law-firms and legal departments.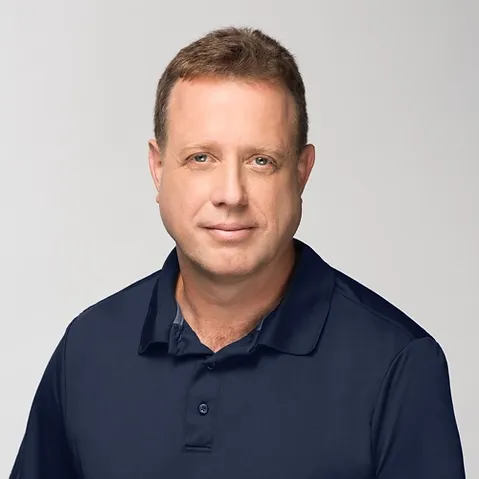 Avichay Nissenbaum
Lool Ventures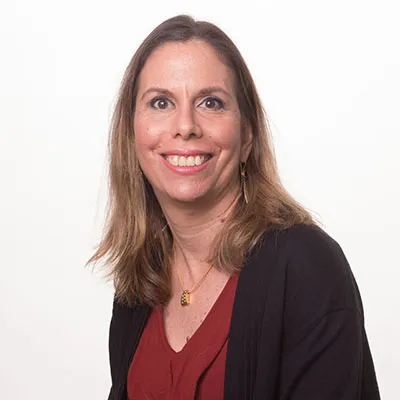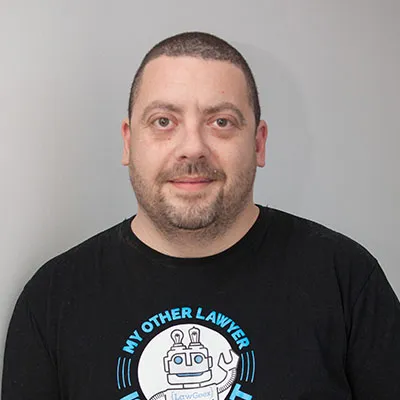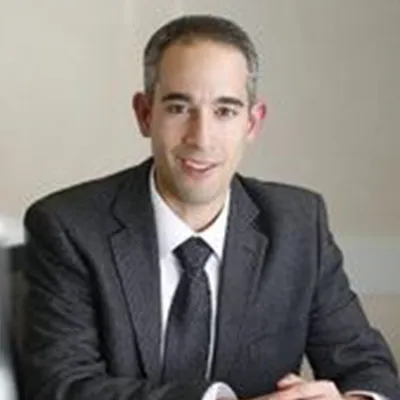 Ben Haklai
Microsoft Israel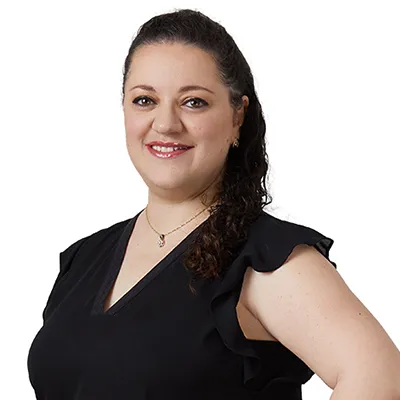 Designated Public Benefit Judges Panel – The Ministry of Justice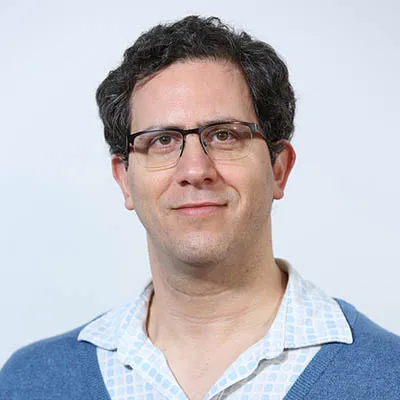 Guy Eitingon
Israeli Minestry Of Justice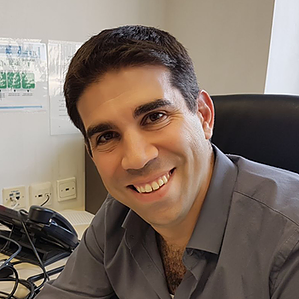 Zemer Blondheim
Israeli Minestry Of Justice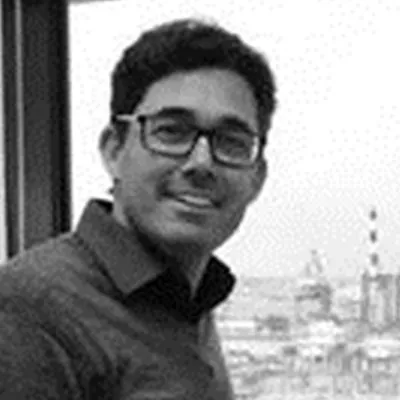 Eldad Canetti
Israeli Minestry Of Justice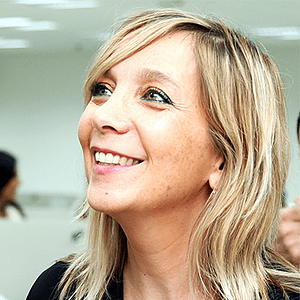 Emi Palmor
Israeli Minestry Of Justice
Designated Academic Judges Panel
Aviv Gaon
Osgoode Hall Law School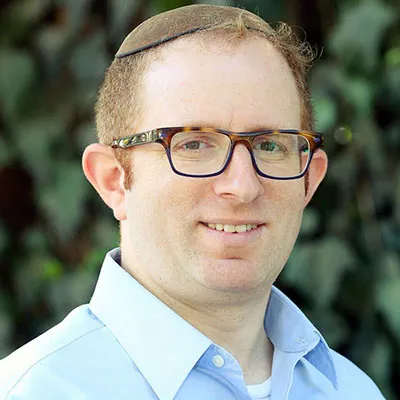 Dov Greenbaum
IDC Herzliya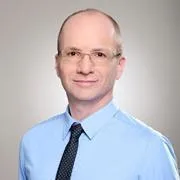 Eldad Canetti
Israeli Minestry Of Justice