According to the Australasian Legal Practice Management Association, New Law is defined as any model, process, or tool representing a significantly different approach to creating or providing legal services than what the legal profession traditionally employed. At the forefront of new law is the legal tech industry, which has transformed the traditional legal market in the last 20 years.
Israel is relatively new to the legal tech market. However, it has secured itself as a vital hub for innovation and legal tech. New Law is picking up speed globally, and it happens that Israel's LawFlex is one of the leading players at the forefront of this legal tech industry.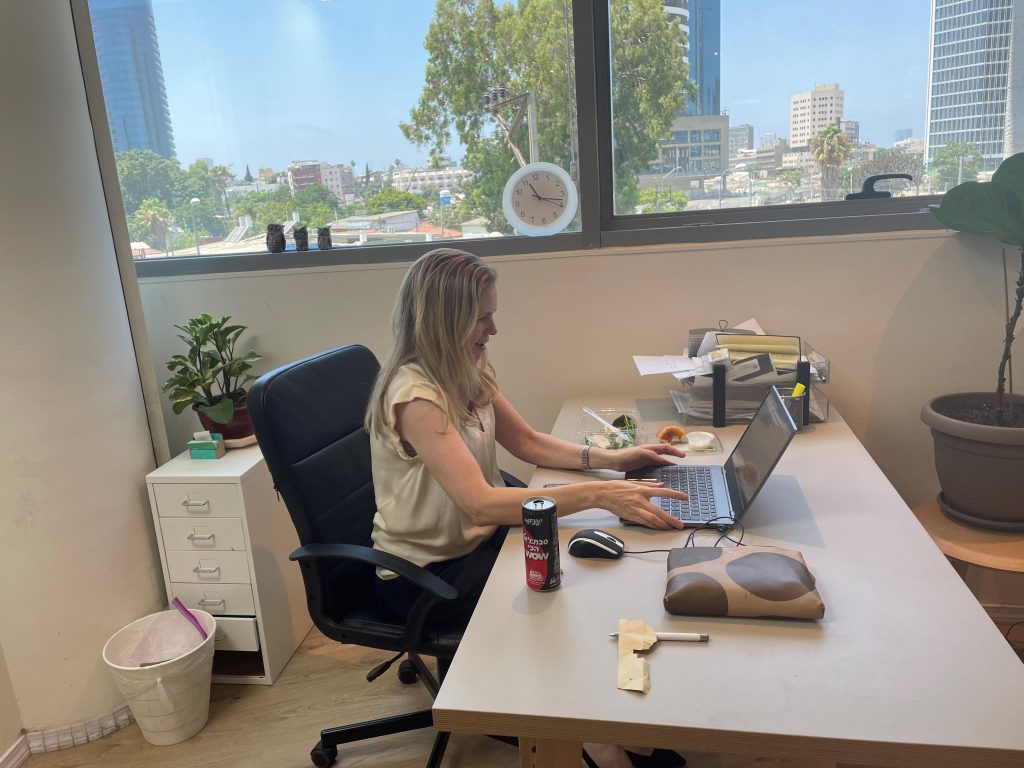 Six years ago, LawFlex (lawflex.com) emerged due to a real need in the legal market for change. LawFlex is not only an alternative legal service provider (ALSP) but a transformative legal tech company in the global market. This legal tech company allows freelance lawyers to manage their schedules, billing, profile, and access to service providers in the legal sector. For clients, the legal tech system facilitates access to the most relevant freelancer with quality and speed. LawFlex was ranked by the international legal rankings guide – Chambers & Partners – as one of the world's leading new law companies. LawFlex has a growing pool of contract lawyers, with over 600 professionals available for projects, not only in Israel but around the world.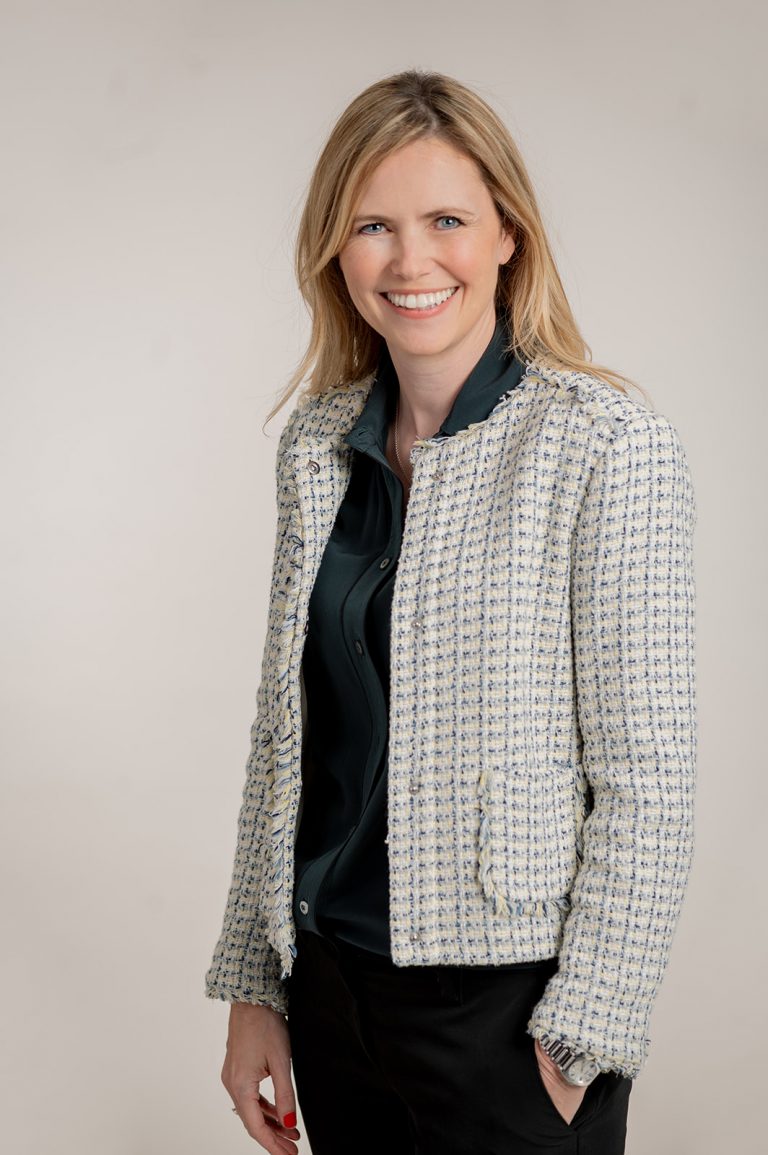 CEO Jackie Donner founded the company as an answer to the many lawyers not happy working in traditional law firms with their rigid schedule and grueling hours. The traditional model of law firms did not allow for a work life balance. Realistically, people have other passions besides their jobs. This new model allows lawyers to put time into other things such as new business ventures, family time, or traveling the world. On the other hand, many clients are not happy with the high fees they pay lawyers, where much of the fee goes to the overheads it takes to run a law firm. LawFlex broke the traditional model and created the opportunity for lawyers to work on a flexible basis that suits their other needs. Clients can access on-demand talent at prices that make more sense. This new law model is a "win-win" for both clients and lawyers.  
LawFlex's business is based on a management fee that they charge the client on top of the fee the client pays to the lawyer. The whole model is based on it being a business of large volumes – that way, LawFlex can be profitable, despite charging a smaller fee than the traditional law firm model. LawFlex's customer base is split into law firms and corporations. From boutique firms to large multinationals, law firms turn to LawFlex when they have significant peaks in their workflow or when they need access to the expertise they do not have in-house. Corporations, from start-ups to large conglomerates, use LawFlex for alternative staffing needs and jurisdictional expertise. LawFlex's clients reach outside of Israel; the company regularly works across Europe, the Middle East, and the United States.
Donner's perspective of the legal tech industry from a global perspective is why LawFlex is thriving internationally. She admits Israel has a long way to go since the legal market is very traditional, but there have been significant moments in legal tech that have opened many eyes. For example, the first legal tech company listed in the US has seen a rise in investments, and in Israel, she sees the same. Israel is a hub for technology around the world but is lacking in legal tech companies. This means there is plenty of room to grow, and LawFlex happens to be the new market leader. The most popular legal tech service that traditional law firms are starting to utilize from LawFlex is giving a hybrid offering to their clients. They lean on existing legal tech companies to provide remote and virtual services, especially during the COVID-19 pandemic—services such as document review, contract management, and risk and compliance assistance. The pandemic was the perfect environment for legal tech to soar since firms were left with no choice but to work remotely and do interact virtually. LawFlex, along with other new law companies, was not only prepared but led the industry with expertise in this non-traditional way of practicing law. 
LawFlex's ultimate goal as a company within the next few years is to compete globally for talent. The focus is more to bringing in the best talent, and with the most competitive lawyers available, clients will naturally follow. As the global market starts to turn towards technology, the legal market will follow, making LawFlex even more popular and more in demand. In sum, it is only the beginning for legal tech companies, and LawFlex is already ahead of the game by having established itself as a reputable service not only in Israel but worldwide. 
Noa Siskind is an incoming fourth-year undergraduate student at the University of Tennessee. She is interning with Robus through a two-month intensive Masa abroad program. She is studying public relations with a minor in business administration and plans to attend law school in the near future. Noa has spent her time at Robus learning about the legal tech industry and hopes to apply this knowledge to a future law career in the US.