The annual legal tech conference by the European Legal Tech Association (ELTA) was held this year in Madrid, hosted in one of the largest universities in the city.
Two full days, about 280 participants (or 'legal innovators' as participants described) from 33 countries gathered together for interesting lectures coming from great speakers, roundtables and panels covering various topics relating to legal tech and innovation.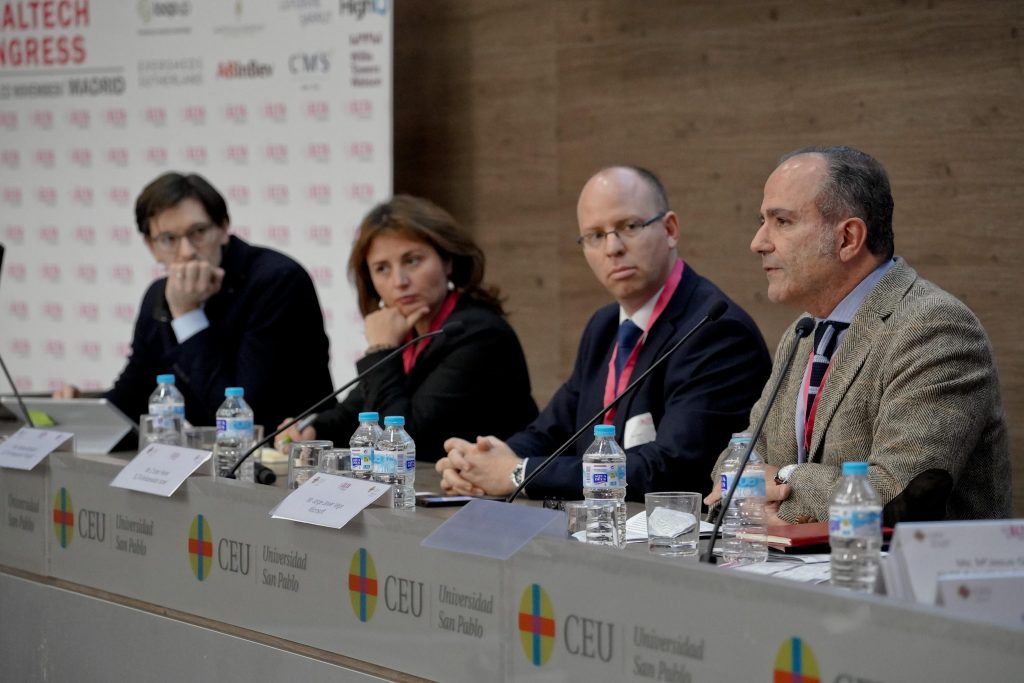 Adv. Zohar Fisher, founder of Tech&Law (Israel) – part of the Robus consulting group, and the ambassador of ELTA in Israel, participated in the closing panel of the event, dealing about the future of legal tech. Zohar discussed three main issues –
The change in legal fees models due to legal tech and the struggle of firms to use technology while trying to remain profitable.

The accuracy of legal technology tools, and whether firms – and more importantly – the clients – will trust these technologies – and to what extent.

Last, Zohar spoke about the continuous procedure which fades the old traditional model of law firms – and the (possible) future which holds graduate transformation of law firms – into a hybrid of a technology company – and legal representation service.
The issue of the future and how lawyers are ready for changes was raised a few times during the 2-day event and also in a survey that ELTA conducted prior to the event, which showed that the legal market is still leaning towards the traditional side.
Another topic that was discussed was how to find the right legal tech solution- what's considered as only a 'cool gadget' – and what's considered as an effective tool – and why.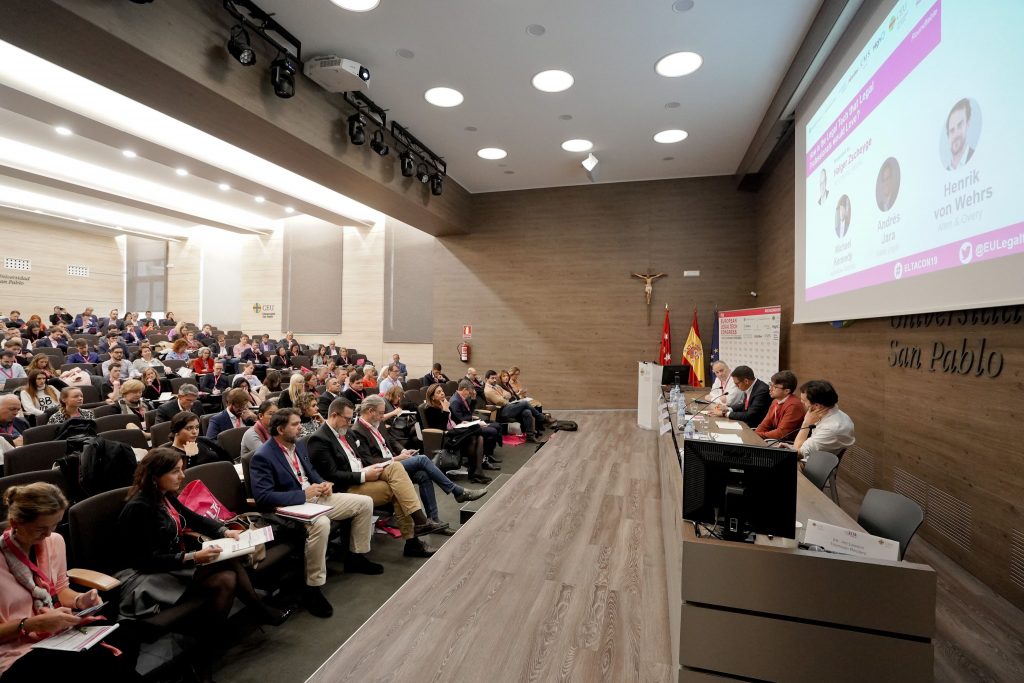 This is just a glimpse of the content presented at the event. Among the other speakers, a quote of Sebastiaan Bos from HighQ was highly referred to by the participants in the media was – "It is all about the people, processes and technology: in that order!". Alejandro Esteve de Miguel from Bigle Legal (Document Management Automation Software) claimed that "Robots are not going to replace lawyers, but lawyers who use technology are going to replace those of them who don't".
To conclude, #Eltacon19 – the annual European Legal Tech Association conference for 2019 was a large-scale event, and an enriching experience. We've learned a lot about the legal tech industry and its future, and also got a greater perspective on the globalization of this field.
– We are extremely happy to announce that the 2020 legal tech ELTA conference will take place in Tel Aviv – get ready for #EltaCon20 – Israel. More information to come…